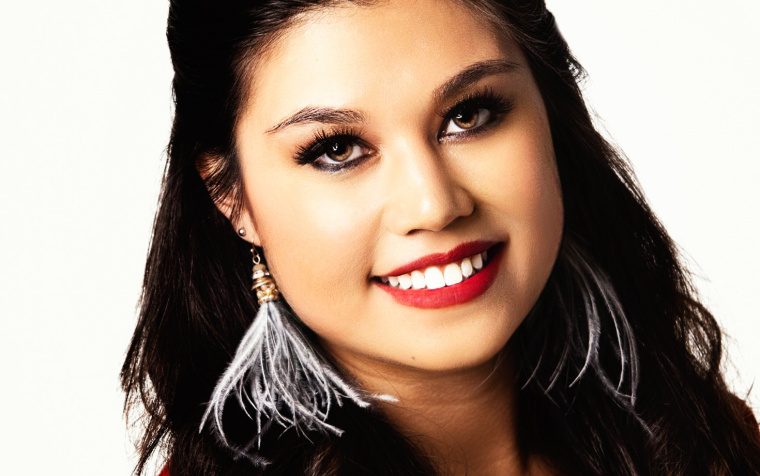 Allison Langrehr
COO
Brief info
With over 10 years' experience in small business management, Allison Langrehr is the Chief Operating Officer of CK Capital. She has played an integral part in the business startup and growth. She currently oversees all operations. During her time at CK Capital, she has shown her incredible ability to overcome obstacles and will stop at nothing to help achieve continued success.
Being a Kansas farm girl and entrepreneur, Allison never shies away from hard work and is willing to do whatever it takes. Allison's parents and husband inspired her vision of operating a business. She has since proven her ability to do so. Her favorite quote is, "Become comfortable, with being uncomfortable." If you're not uncomfortable you're not growing. In an effort to never stop growing, Allison is currently pursuing her Global MBA at Friends University.
At CK Capital, Allison is passionate, intelligent and determined. Her primary focus is always for the needs of her team and the clients of CK Capital. Her goal is to continue creating a fun, loving and inspiring culture for the team members of CK Capital to share with their clients as well.
When Allison isn't analyzing the next best move for CK Capital, Allison can be found spending time with her husband and two beautiful boys on the family farm or country home. Allison loves traveling to Los Angeles to visit her sister whenever she can. She also loves spending time with friends, playing sports, and reading books.