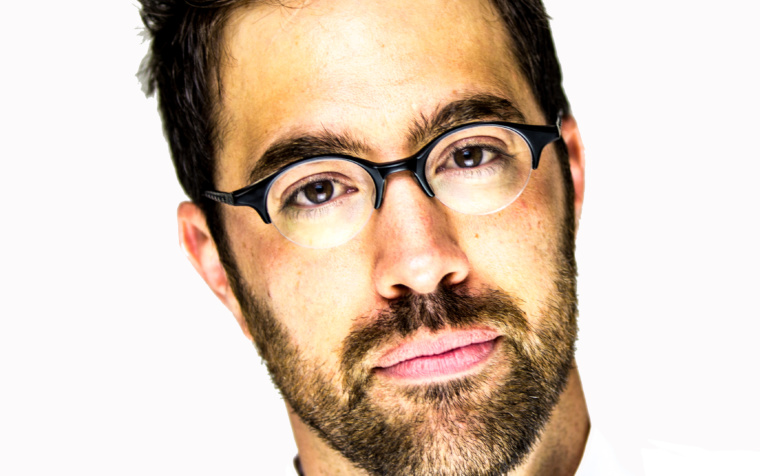 Chris Waipa
CEO
Brief info
With nearly two decades of experience in mortgage banking, new home construction, property management, and development, Chris Waipa is well-qualified to serve as the CEO of CK Capital. Throughout his career, he has closed over two hundred million dollars in residential mortgage loans.
Chris is also the Co-Founder and Principal Partner at JCT Holdings. JCT Holdings, is a Kansas-based real estate development company that specializes in the construction of multi-unit rental communities. Both CK Capital and JCT Holdings were founded in 2017. Since day one, he has made it his primary focus to provide the best customer service. He recognizes what clients and customers want and knows that change is needed in the finance industry.
With a customer first approach, Chris' philosophy is "do the right thing and provide quality service to your customers." Driven to succeed, this visionary mortgage banker is extremely impatient and wants the impossible, done yesterday. He doesn't pull any punches and he tells it like it is. He's often guilty of playing the moral police when businesses put their own self-financial interests first at the expense of their customers.
When he isn't discovering new ground-breaking ideas daily, Chris is busy hanging out with his beautiful wife of twenty-two years, and their three beautiful children. He's also known for drinking lots of iced coffee and looking for some nice Kansas weather to go for a run.