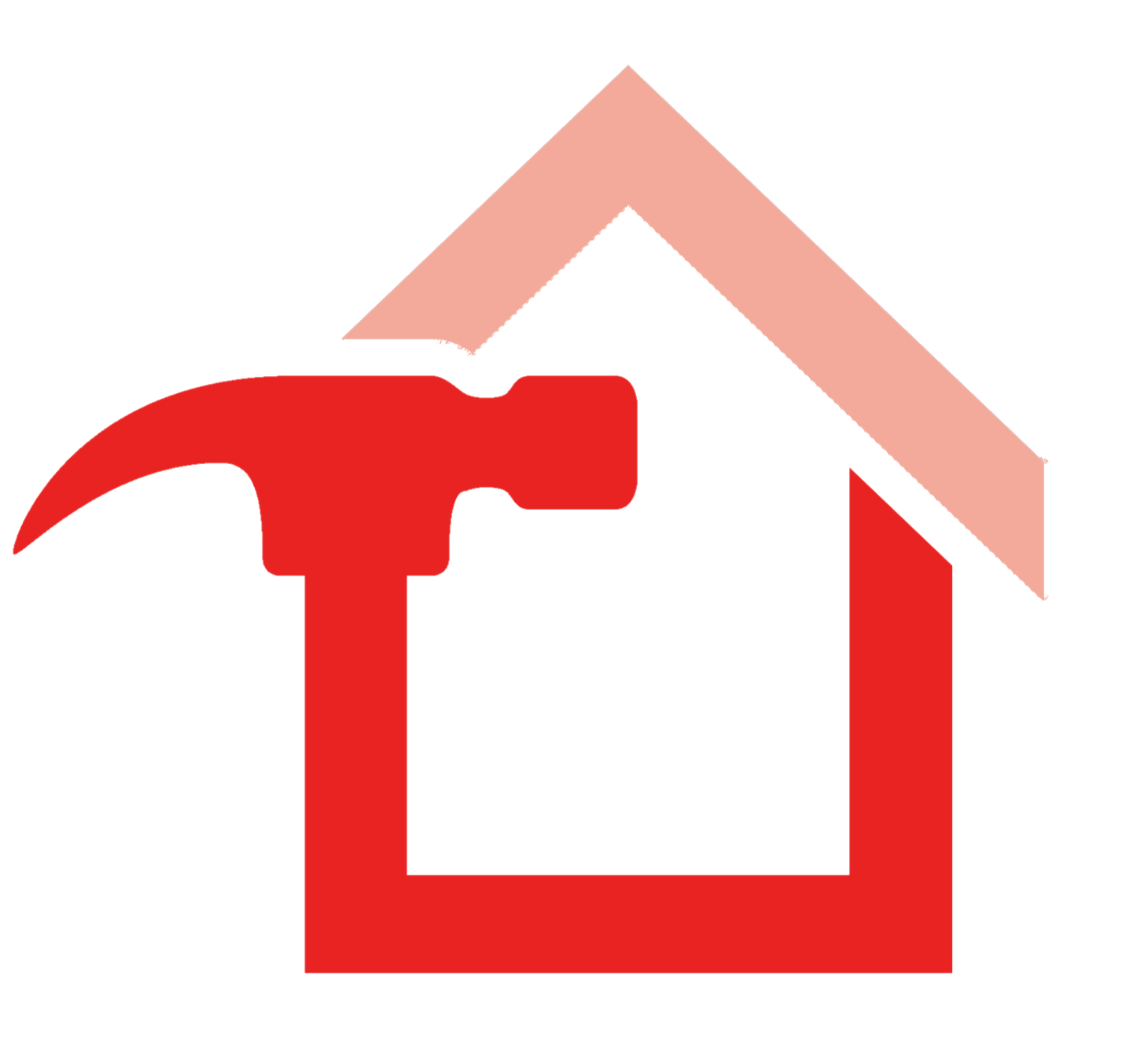 How Can We Help With Your Next Project?
Rehab Loans
Competitive rates as low as 8.45%*
High leverage up to 90% LTC and 75% ARV
12, 18, and 24-month terms available
Online, 24/7 access to billing statements and tax documents
No income and NO employment verification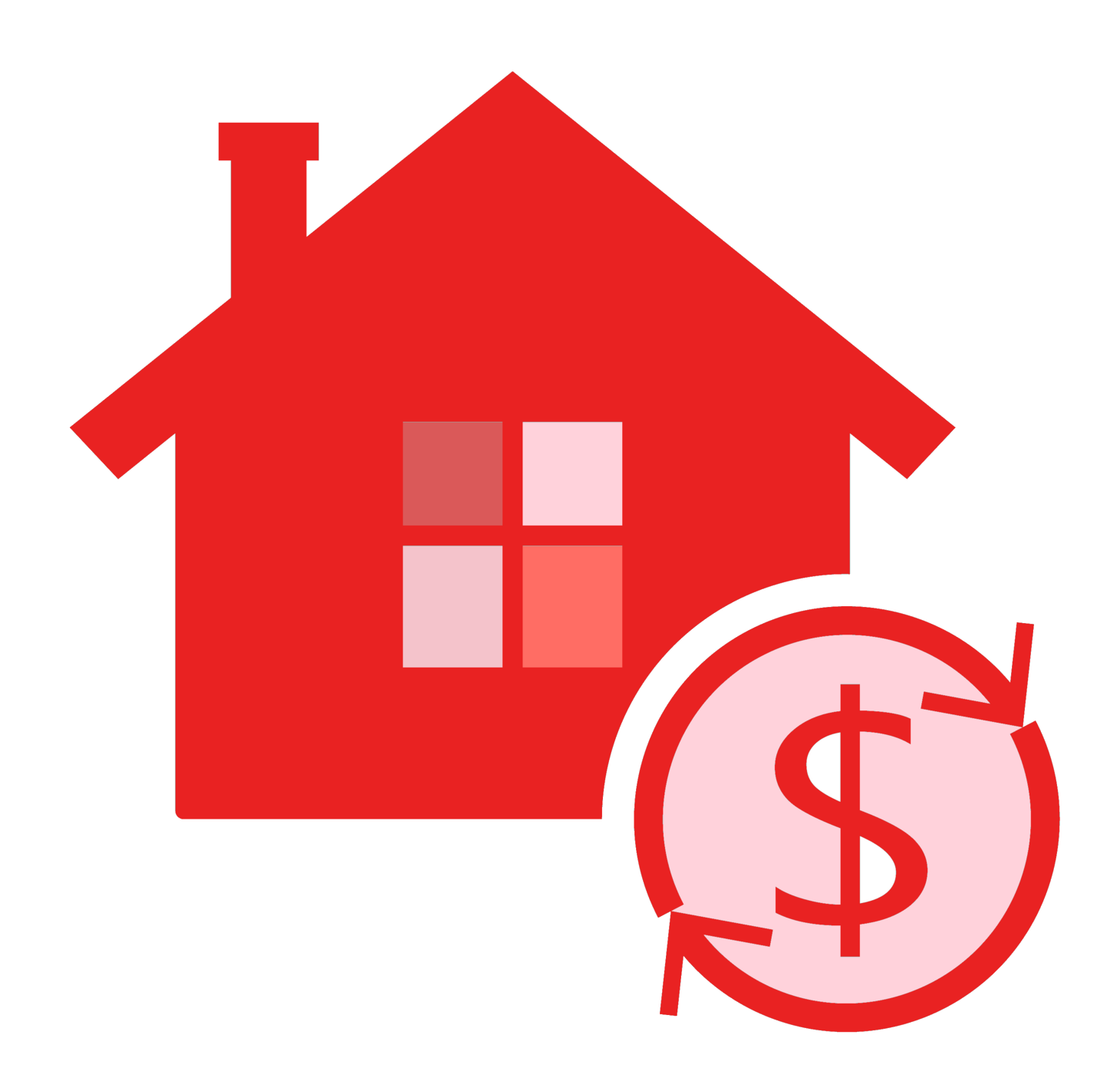 Looking for a rental loan? We've got you covered
Rental Loans
Competitive rates as low as 7.25%*
Up to 75% LTV 5/1 ARM, 7/1 ARM, 30-year fixed, and interest-only options available
Cash-out refinances up to $500k after 6 months
No pre-payment penalty after 3 and 5 years based on eligibility
About CK Capital
The Perfect Team & Best Customer Service
Our Mission
To change the lending experience.
Our Essence
At our core CK Capital inspires innovation, creativity, imagination, and fun.
Our Promise
To deliver innovative, transparent, and friendly experiences to every client, every investor, every time.
Our Vibe
At CK Capital, we seek to inspire. We dream big! And together we are changing the world of lending and making the impossible, possible!
Mortgage Lending
Portfolio Management
Customer Service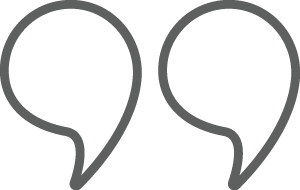 Loans that others can't do!
CK Capital simply does loans that other lenders cannot do! I've worked with Jason Roberts & not only is he available, but he's very smart and likes to think outside the box…where other lenders simply say no. Jason went above & beyond in helping us get funds to make our business competitive in this ever changing real estate world. Thanks again Jason Roberts
Bank financing for property investors. We offer professional assistance only!
Contact us for more information about our services.
Request a Free Consultation
Whatever your insurance coverage needs are, we're here to help life go right.
Get a quote or
talk to an agent
.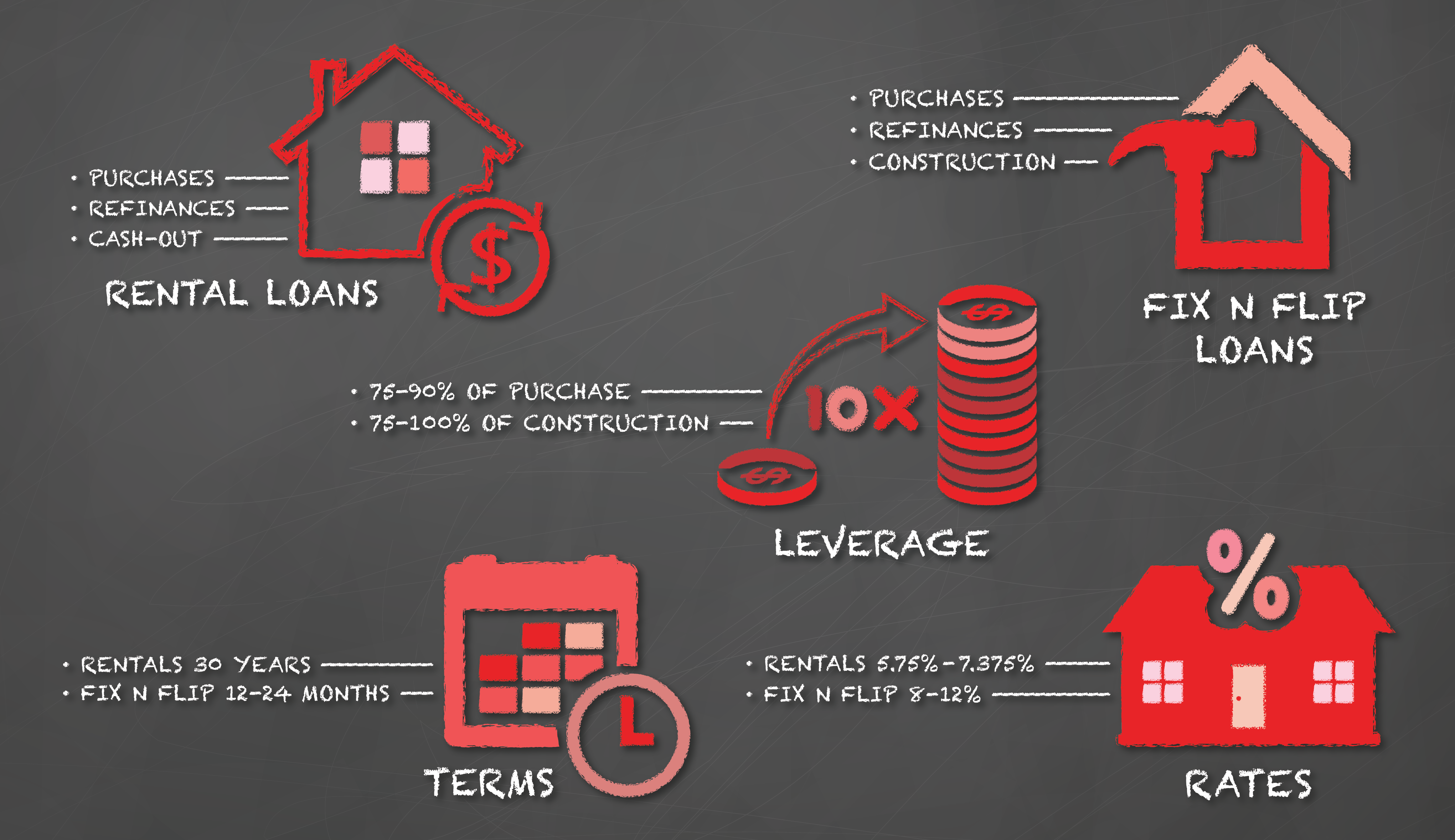 Please input all fields to get your custom CK Capital calculation
*These values are calculated based on our funding criteria. Actual values are subject to further verification and could change